By Kelly Kiakou
Ignite your Nomadic Spirit and Join the Gathering of the Bold!
Are you ready to take your remote work and digital nomad journey to the next level? The years 2023 and 2024 are packed with exciting events and conferences tailored specifically for aspiring and experienced digital nomads, location-independent professionals, solopreneurs, remote workers, and entrepreneurs who value connections and want to exchange ideas. From picturesque locations to insightful talks, these events offer a blend of learning, networking, and adventure. Here's a sneak peek into the lineup:
1. Costa Brava Digital Nomads & Remote Workers Conference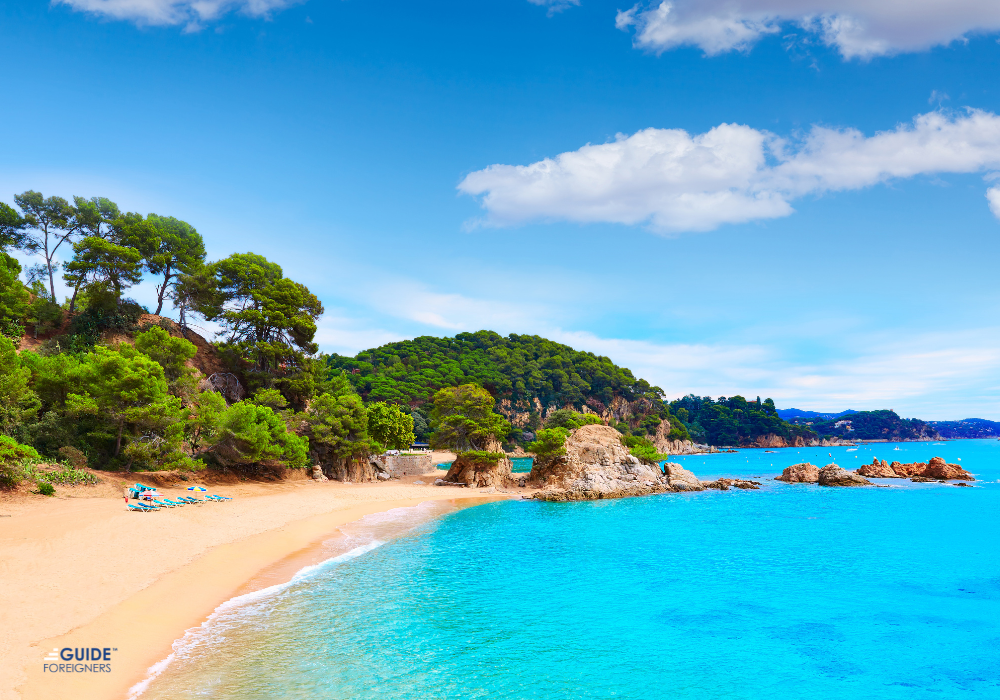 Date: September 22-24, 2023
Location: Lloret de Mar, Costa Brava, Spain
Website: Costa Brava Remote Conference
Immerse yourself in 3 days of inspiration, training, and fun. This all-inclusive event offers spectacular accommodations, delicious cuisine, and the chance to connect with international leaders in the digital nomad community. With breathtaking locations to explore, this conference is all about sharing the lifestyle and looking toward the future.
2. Digital Nomad Conference Switzerland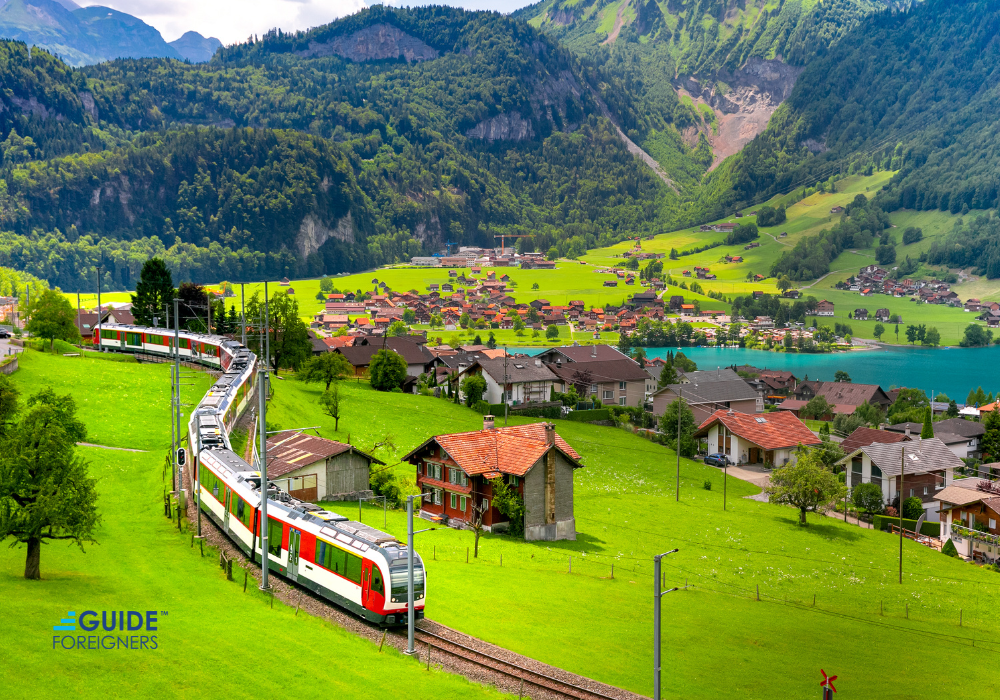 Date: September 30, 2023
Location: Bern, Switzerland / Online
Website: Digital Nomad Conference Switzerland
This event is all about practicality. Keynote speakers delve into the ins and outs of the digital nomad lifestyle, showing attendees how digital nomads live and work. The conference offers both on-site attendance and remote participation via Zoom, ensuring accessibility for all.
3. Cross Border Coworking Conference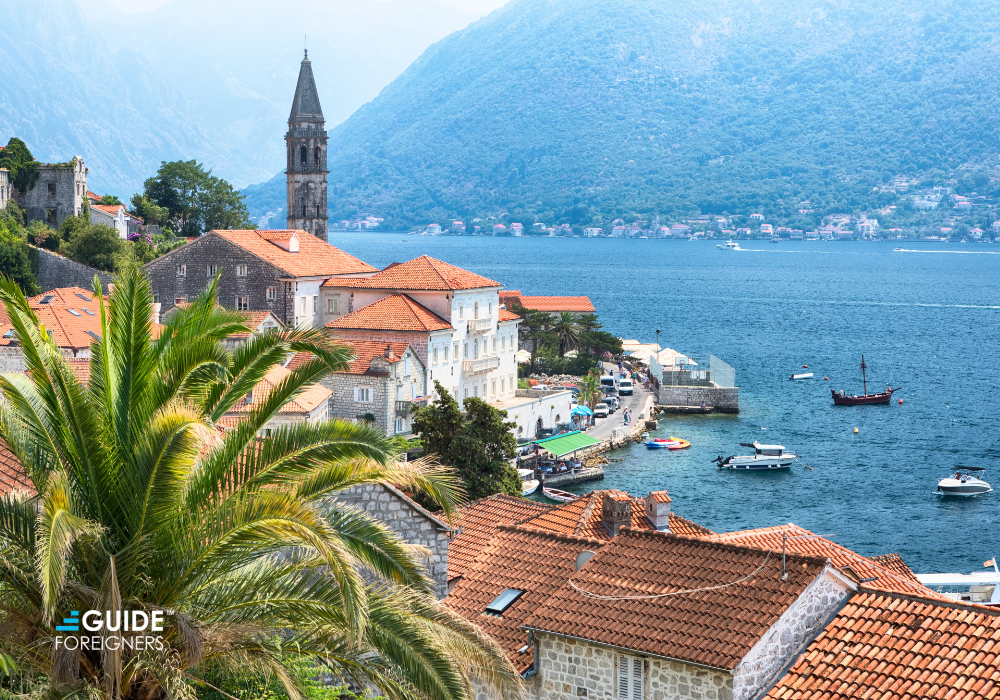 Date: October 9-11, 2023
Location: Niksic, Montenegro
Website: Cross Border Coworking Conference in Montenegro
Connect with digital nomads, coworking managers, entrepreneurs, and more to exchange knowledge and experiences. This conference highlights burnout syndrome, time management, personal branding, remote work, and the potential of the region as a destination for digital nomads.
4. The Nomad World Fest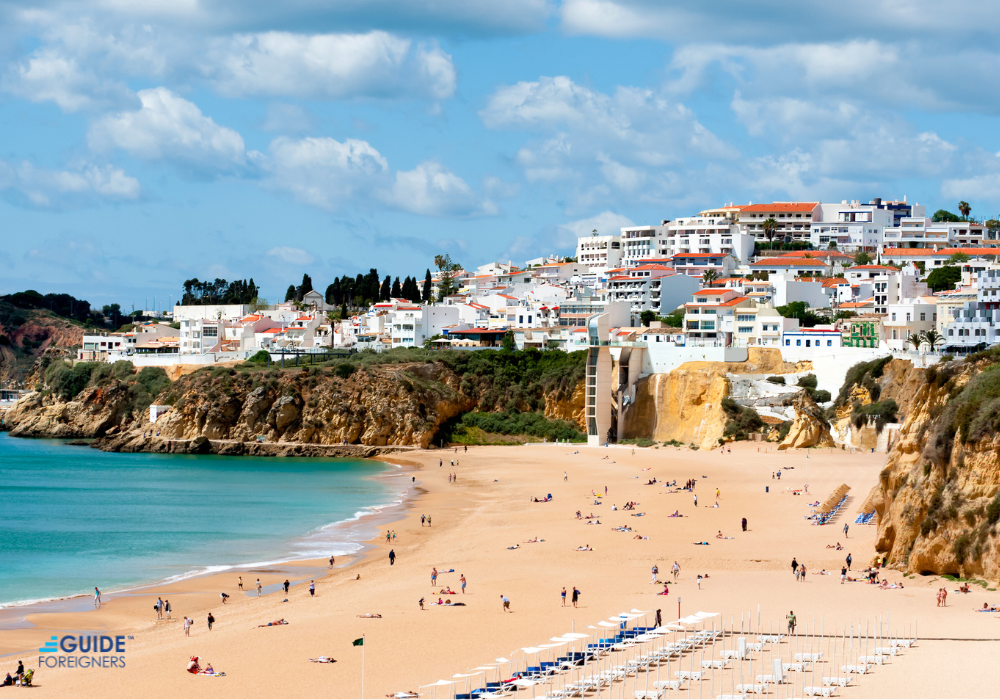 Date: October 09-15, 2023
Location: Algarve, Portugal
Website: The Nomad World Fest
This festival is a blend of expert talks, hands-on workshops, and beach-side fun. It's not just about work, but also about personal growth, connections, and celebration. With a focus on remote work, web3, co-living, AI, and more, attendees can expect cutting-edge insights.
5. Coworking Europe Conference
Date: November 28-29, 2023
Location: Porto, Portugal
Website: Coworking Europe Conference
With a prominent lineup of speakers, this conference is the largest international event for the Coworking and Flex Workspace industry. It's an opportunity to learn from experts, connect with industry professionals, and gain insights into the evolving landscape of remote work.
6. repeople Conference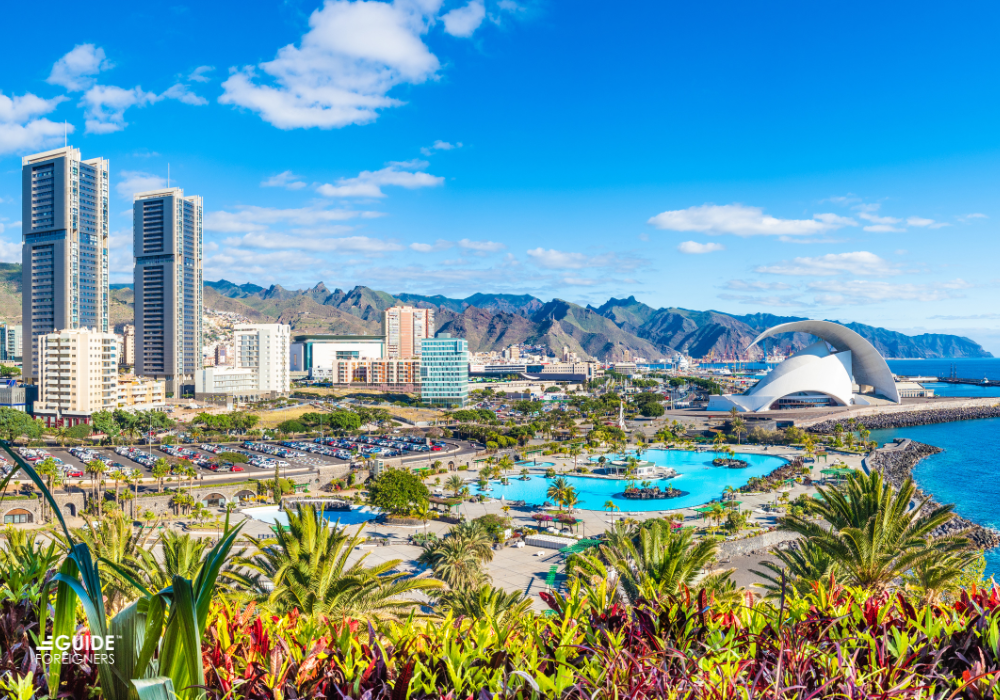 Date: November 2023 (TBA)
Location: Canary Islands, Spain / Online
Website: repeople Conference
Join Europe's largest remote work conference either in person or virtually. Explore topics like remote work, innovation, culture, leadership, and more, while networking with remote workers from around the world.
7. Nomad Island Fest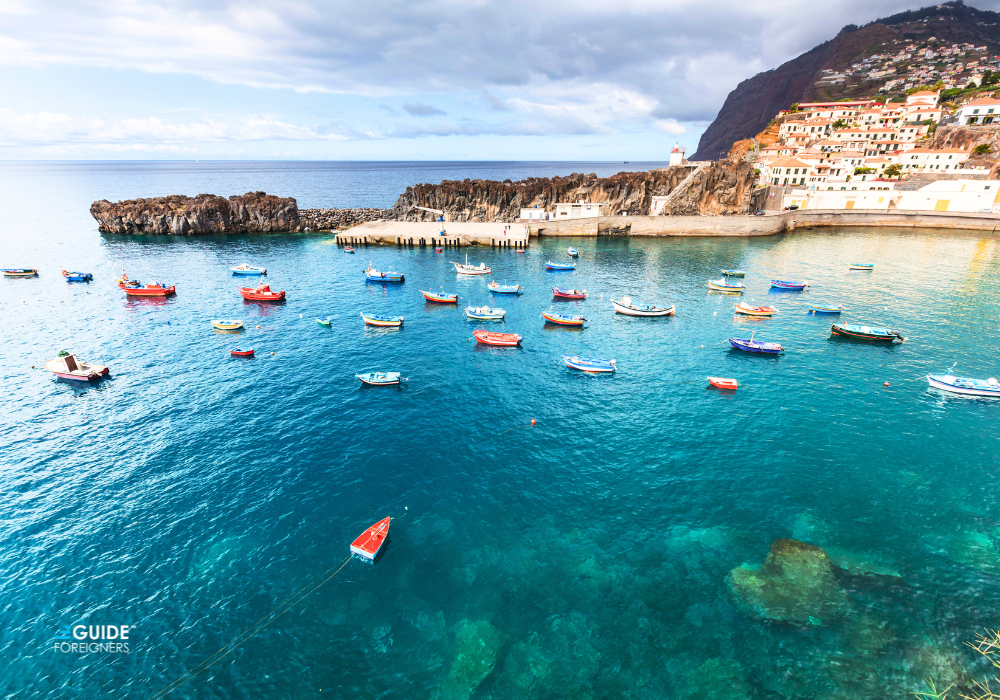 Date: December 7-13, 2023
Location: Madeira, Portugal
Website: Nomad Island Fest
Beyond the stunning sunsets of Madeira Island, this fest focuses on expanding your network and enhancing your lifestyle. With a lineup of world-class industry experts, attendees can expect insights into mindset, marketing, tech, wealth, health, and more.
8. Running Remote 2024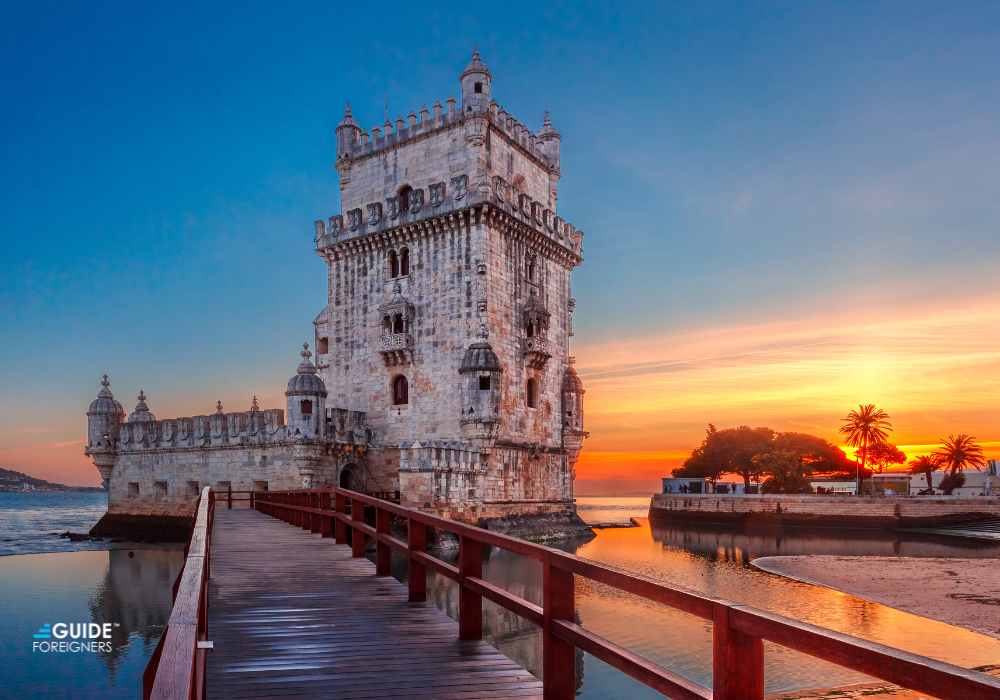 Date: April 22-24, 2024
Location: Lisbon, Portugal / Online
Website: Running Remote 2024
Empower your transition to distributed work at the premier conference for remote-first and hybrid teams. With expert speakers and interactive sessions, you'll dive into topics like company culture, communication, collaboration, and more.
9. Bansko Nomad Fest 2024
Date: June 23-30, 2024
Location: Bansko, Bulgaria
Website: Bansko Nomad Fest 2024
Experience a week-long event in Bulgaria's beautiful village of Bansko. This fest celebrates the magic of the digital nomad lifestyle with presentations, workshops, outdoor activities, and ample networking opportunities.
In a world that's increasingly interconnected and digitally driven, the allure of the digital nomad lifestyle has grown stronger than ever. The prospect of working from exotic locales, exploring new cultures, and connecting with a global community of like-minded individuals has ignited a spark of curiosity in many. The events and conferences slated for 2023-2024 serve as more than just opportunities to learn and network – they're gateways to a world where traditional boundaries are replaced by boundless possibilities.
As you contemplate the question of becoming a digital nomad, remember that these events offer insights beyond just the practicalities of the lifestyle. They bring together industry leaders, experts, and enthusiasts to share their experiences, knowledge, and stories of triumphs and challenges. Whether you're a seasoned nomad looking to expand your network or someone intrigued by the idea of blending work and adventure, these gatherings provide a platform for personal growth, professional enrichment, and meaningful connections.
So, are you ready to take the plunge into the nomadic lifestyle? The events of 2023-2024 beckon you to step out of your comfort zone, embrace the unknown, and embark on a journey that promises not just learning, but a transformation of how you view work, life, and the world at large. Join these gatherings, soak in the collective wisdom, and find your place among a global community of individuals who have chosen to redefine their path and set their own course.