There are many things for digital nomads to consider when choosing a location, whether setting up company or looking to change their way to living. We are here to guide you and provide valuable information that will help you make the best selection.
In each country we propose, we have already made our research and experienced the way of living, so we have the know-how to support you in all aspects. Also, in each place we are working with locals who can provide you with best services!
Soon we will be adding new locations to propose.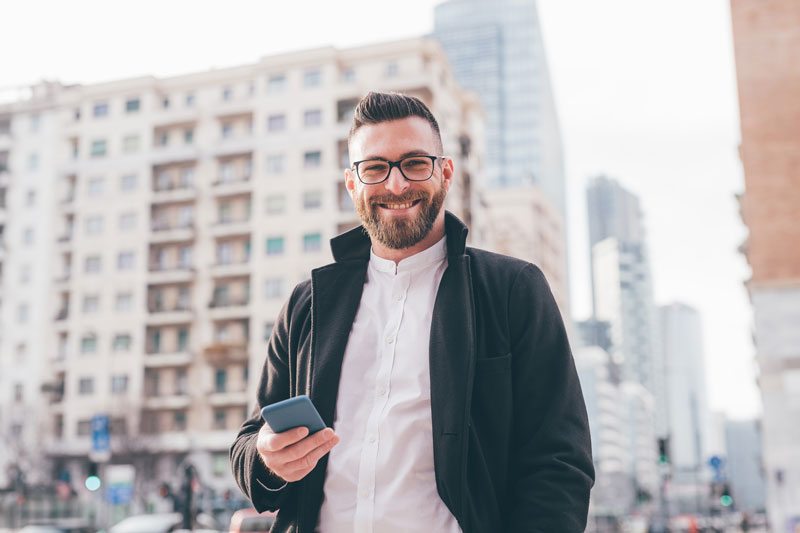 How to choose the most suitable
location for you
Here are some factors you should consider before selecting the best location for adopting the digital nomad lifestyle:
Climate
Safety
Internet
Income Rates
Tax System
Cost of Living
Healthcare
Quality of life
Potential for Growth
Lifestyle
Locals
Fun
Comparison of Benefits per Location
Find below all valuable info needed on each of the locations we propose
Buy a Digital Nomad Kit today