Dreaming of working and living wherever you want?


When you join Guideforeigners, you can start a company, run your business remotely, eliminate paper and bureaucracy and enjoy the exciting digital nomads lifestyle to the fullest.
Anyone who is able to work online can become a Digital Nomad!
As long as they have Wi-Fi digital nomads can relocate to a city, they prefer achieving lower taxes, lower cost of living, and many more benefits. Freelancers, entrepreneurs, and employees, all can be part of the digital nomads community.
Residency for digital nomads is open to individuals from all countries. Most digital nomads work digitally, are location- independent, and are able to start and run a company regardless of their city or residence.


Already working remotely for your employer? Why not try the Digital Nomad experience in a new city and broaden your horizons?
Already a freelancer working online? Move to a city you prefer, join the digital nomad community, save time and automate or delegate your invoicing processes!
Business owners & Entrepreneurs
Looking to go paperless and run a fully digital company? We will help you!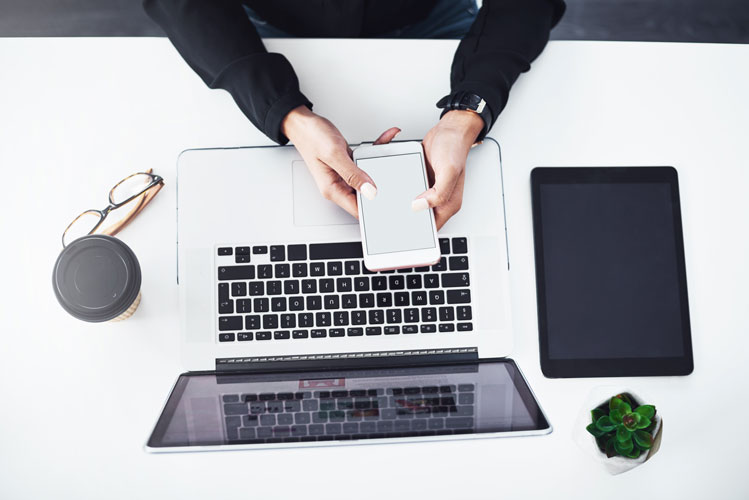 Benefits of our Digital Nomad Kits
We can make it easier for you to achieve your dream, work remotely and establish yourself as a Digital Nomad!
Let us guide you before your arrival in a new country on what will be needed.
We have gathered all the valuable information for the city you will be choosing.
Upon arrival, let us guide you through your very first important steps!
We know the laws, we know the tax system in each country, and we are ready to share the knowledge with you!
We can make sure your finances are in order and you gain lower taxes.
Preparation of all necessary documents for a tax number. Translation and legalization of the documents, if required.
We help you save your time by taking care of bureaucracy.
We take care of all the necessary documents.
We make your life easier and safer by providing direct access to the services you need.
Being an independent digital nomad it's important to stay organized! We've got you !
We arrange you Health insurance with direct access to the best clinics in the country.

We help you with housing, utility bills payment, and services like cleaning, ironing, etc. even with co-working spaces or personal assistance if needed.
Available kits to become a Digital Nomad
Find below all valuable info needed on each of our digital nomad kits.
Find below all valuable info needed on each of the locations we propose
ID or passport
TIN (Tax Identification Number )
A bill no. that certifies your current address
Submit your application to start a company at our website and pay for services needed (documents preparation, tax number issue etc.)

In case you are not certain of the services that will be needed or how to fill your application contact us by mail for more information.
We study your application and proceed with our services or contact you in case we need more information.
We arrange to pick you up upon arrival and proceed with our services.
Become a Digital Nomad Today
Upon arrival to the new country, we pick you up and after you are settled we start with some important procedures.
We make these meetings with a lawyer, notary and at the bank in order to proceed with issuing your company and opening a bonk account.
In case you are already an employee of the country you arrived in, we issue your tax number.
We assist you in finding your new residence, register your address and arrange for telephone & internet services.
Real estate fees are not covered by our welcome package.
We assist you issue your new ID card as a resident.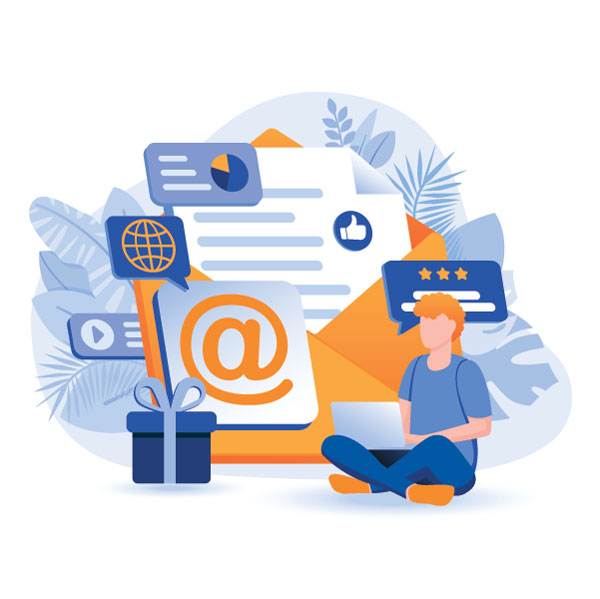 Subscribe to our newsletter and stay connected
Stay updated at all times with the latest information on starting & running a location -free business with Guideforeigners.
FAQs about the Digital Nomad kit​