Is Bulgaria one of the countries you are considering to start your digital nomad journey?
We are here to guide you and assist you through all the necessary procedures! Digital Nomad Visa, living and working details as well as your everyday options in one of the most affordable countries in Europe yet ranking higher than many other countries in Europe in terms of quality of life!
Become a Digital Nomad and work from Bulgaria
Bulgaria is definitely an attractive option for digital nomads on a budget. Bulgaria is part of the EU, making it easy for digital nomads from other EU countries to work and live there. For non-EU citizens, the process of obtaining a work visa in Bulgaria can be complex, but with the right preparation and support, it is possible.
It has a growing number of coworking spaces, offering a supportive environment for digital nomads to work and network and it is considered a safe country, with low levels of crime and a strong police presence.
Climate Moderate Continental
Benefits of living in Bulgaria
The Weather
Bulgaria has a temperate continental climate with hot summers and cold winters but without any extreme conditions.
Work-life balance
Bulgaria has several benefits and programs aimed at promoting work-life balance, including flexible working arrangements.
Cost of living
The cost of living in Bulgaria is generally considered to be quite low, compared to many other European countries.
Safety
Bulgaria is a safe and stable country, with a strong police presence and low levels of crime.
Bulgarian Culture
Bulgaria has a rich and diverse cultural heritage, shaped by its history and influenced by neighboring countries and civilizations.
Traditional Dishes
Bulgarian cuisine is a mix of Balkan, Slavic, and Ottoman influences, and is known for its hearty and flavorful dishes.
Things to do
The country offers a wide variety of options for those who want to spend time outdoors and enjoy nature but historical and cultural sites as well.
Internet speeds
The internet speed in Bulgaria is generally good and is constantly improving with the average internet speed being 50 Mbps, which is higher than the global average.
Transportation
Transportation in Bulgaria is well-developed, with a network of roads, railways, and airports an extensive railway system a well-developed public transportation system.
Discover our Destinations
Buy your Digital Nomad Kit Today
Bringing your Business to Bulgaria
Why have a business presence in Bulgaria
Bulgaria offers a favorable business environment, offering several reasons why a digital nomad or a company might consider establishing a presence in Bulgaria: 
Strategic location: Bulgaria is located at the crossroads of Europe and Asia, making it a key gateway to markets in both regions. 

Low business costs: Bulgaria has a favorable business environment, with lower costs compared to many other European countries. This includes lower labor costs, lower tax rates, and lower costs for office space and other business-related expenses.

Growing economy: Bulgaria has a rapidly growing economy, driven by a growing number of multinational companies and foreign investment. This makes it an attractive location for businesses looking to expand into new markets and take advantage of new business opportunities.

Favorable tax regime: Bulgaria has a favorable tax regime, with a flat tax rate of 10% for personal and corporate income.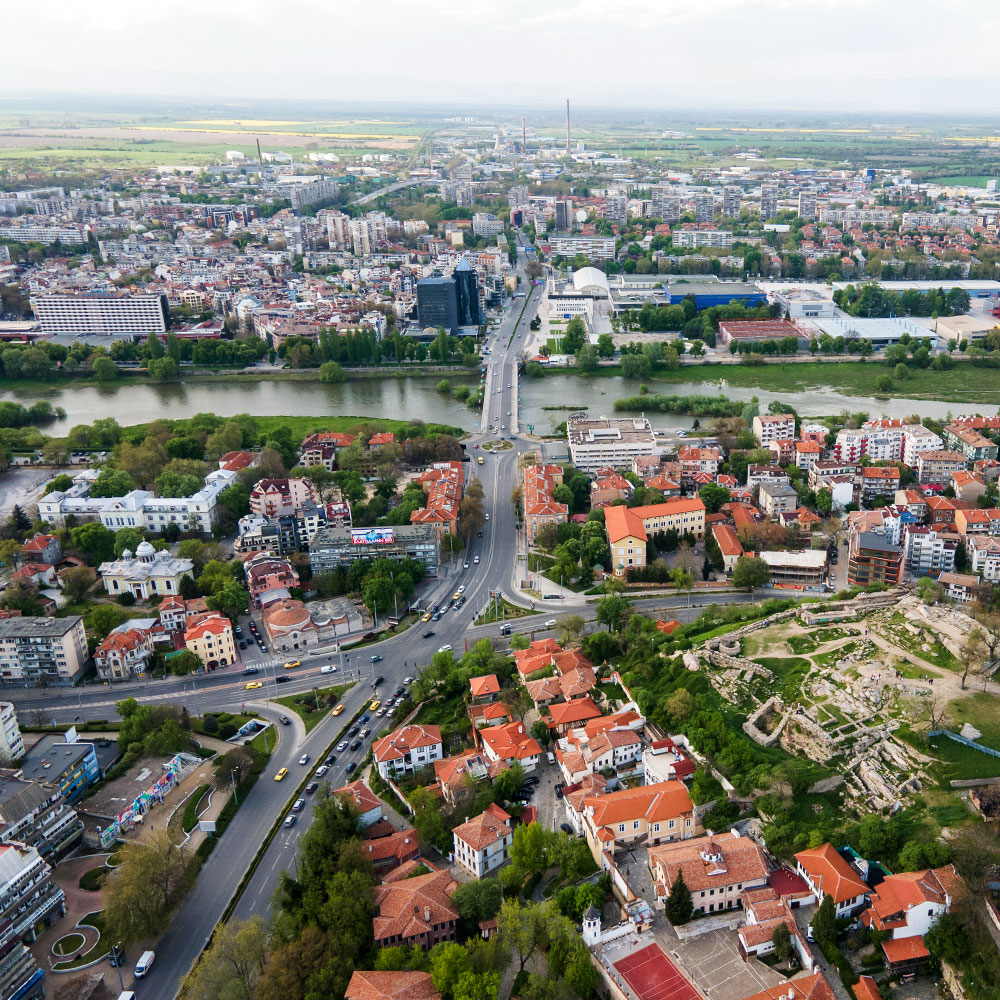 In Bulgaria, there is an option to register a company without traveling to the Republic of Bulgaria. Without the presence of the founders and the managing body, Bulgarian banking institutions will not open fundraising accounts for the purposes of the registration process.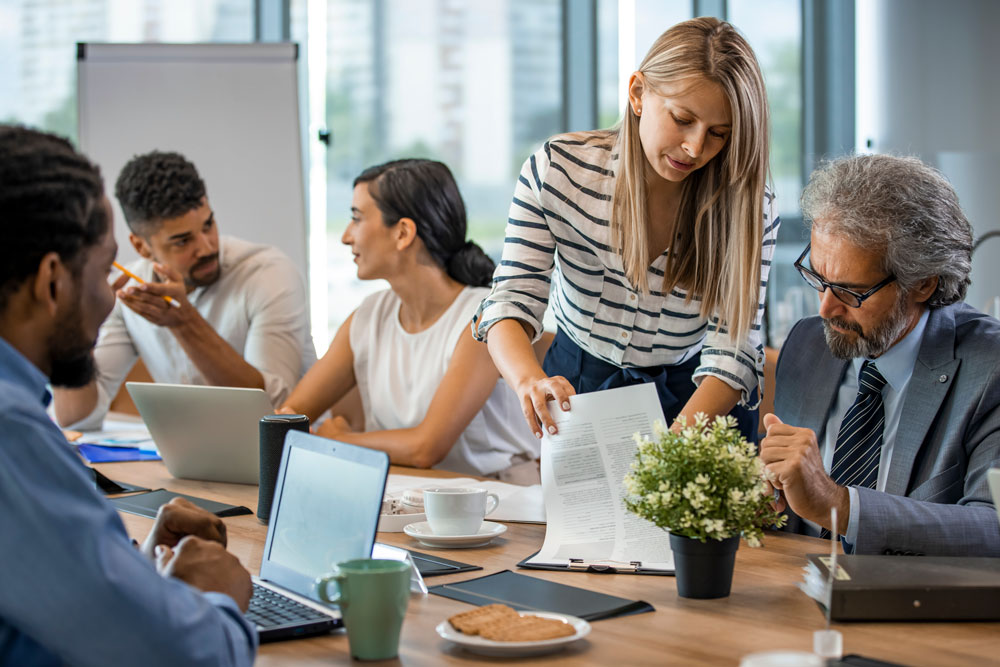 Setting up a company in Bulgaria:
The country is a member of the European Union, providing businesses with easy access to the world's largest market.

Setting up a company in Bulgaria is relatively straightforward and can be done pretty quickly. You will need to register the company with the Bulgarian Commercial Register, obtain a tax number from the Bulgarian National Revenue Agency, open a bank account, register for VAT, and obtain any necessary licenses or permits depending on the nature of your business. 

It is important to follow all of the legal and regulatory requirements for operating a company in Bulgaria, including paying taxes, filing annual reports, and complying with labor laws and other regulations.


We are here to guide you through all of the above saving you time and energy for the creative part of your business!

Buy a Licensed Crypto-Exchange Company
Are you looking to enter the cryptocurrency exchange market but don't know where to start? Buying a licensed crypto-exchange company might be the solution for you. Guideforeigners offer a unique opportunity to buy a licensed crypto-exchange company in Bulgaria that is fully compliant with all the relevant regulations.
UNESCO World Heritage Sites
Bulgaria offers a wide variety of leisure and lifestyle options to suit different interests and preferences. The country has a rich culture and history, and people can explore historic sites, museums, and architectural landmarks.
There are many social events and activities for digital nomads in Bulgaria, including tech meetups, workshops, and networking events, offering opportunities for community building and professional development.
Bulgaria's nightlife is also diverse and varied offering interesting options for all tastes. There is a diverse range of music and entertainment, with everything from traditional Bulgarian folk music to electronic and hip-hop.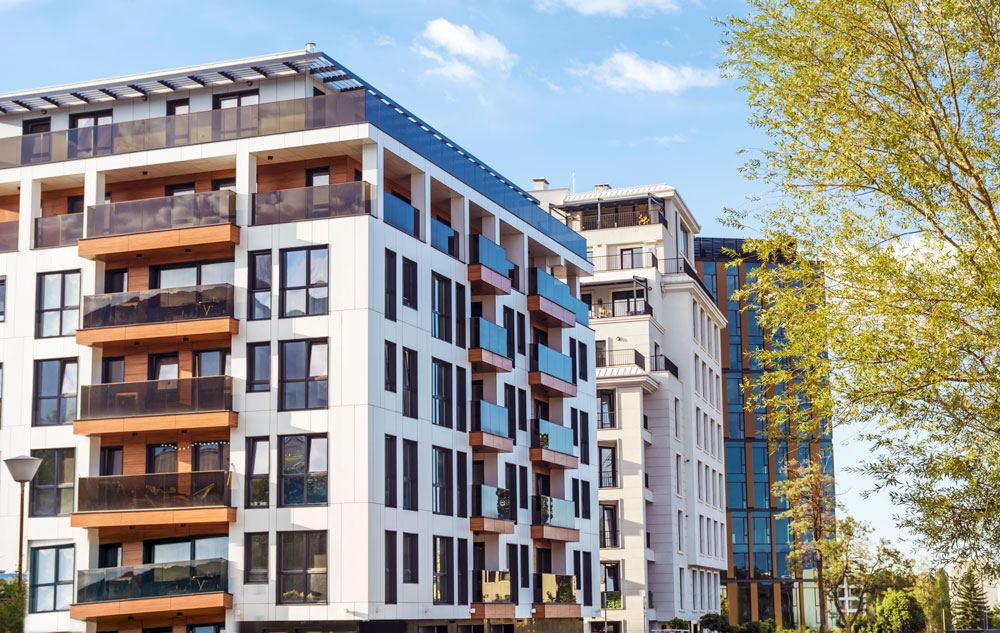 The Guideforeigners Marketplace aims to provide services to Digital Nomads and expatriates in their endeavors to establish and expand their businesses while also addressing their fundamental day-to-day needs.
FAQs about work from Bulgaria