Romania can be a good choice for digital nomads, as it offers a relatively low cost of living and high-speed internet infrastructure. The country is also known for its vibrant and culturally rich cities, such as Bucharest, offering  a good quality of life for those working remotely
If you are planning to work remotely from Romania, we are here to assist you in any possible way taking care of all planning and organizing of all crucial procedures and documents.
Become a Digital Nomad in Romania
Romania is a growing destination for digital nomads, located in a central location in Europe, with several options for accommodation and co-working spaces. The cost of living can vary depending on where you live and your lifestyle. However, in general, it is relatively low compared to other European countries.
Benefits of living in Romania
Natural beauty
Romania is home to stunning natural landscapes, including the Carpathian Mountains, the Danube Delta, and the Black Sea coast.
Growing Tech scene
Romania has a growing tech scene, with many startups and tech companies, providing the opportunity to connect with like-minded people and stay up-to-date.
Cost of Living
Romania has a relatively low cost of living compared to other European countries, making it an attractive destination for those looking to stretch their budget.
Central Europe
The country is within easy reach of other European destinations, allowing you for short trips either for work or for pleasure!
Romanian Culture
Romania is famous for its folk culture, with traditional dances, music, and costumes that vary from region to region.
Romanian Cuisine
Romanian cuisine is diverse and flavorful. blending traditions from neighboring countries such as Hungary, Romania, and Turkey.
Things to Do
There are many leisure and lifestyle activities to enjoy from art galleries and museums to to outdoor activities.
Internet speeds
Higher than the average broadband speed in Europe, placing Romania among the countries with better internet connectivity in the region.
Friendly people
Romanians are known for their friendly and welcoming nature, making it an excellent destination for digital nomads.
Discover our Destinations
Buy your Digital Nomad Kit Today
Bringing your Business to Romania
Why have a business presence in Romania
There are several reasons why a digital nomad or a business may choose to have a presence in Romania:
Access to the European market: Romania is a member of the European Union, which provides businesses with access to the EU's single market.

Cost-effectiveness: Romania has a relatively low cost of living compared to other European countries, making it an attractive destination for nomads or businesses looking to reduce costs. 

The tax regime in Romania is generally favorable for businesses, with a number of tax incentives and exemptions available to encourage investment and economic growth.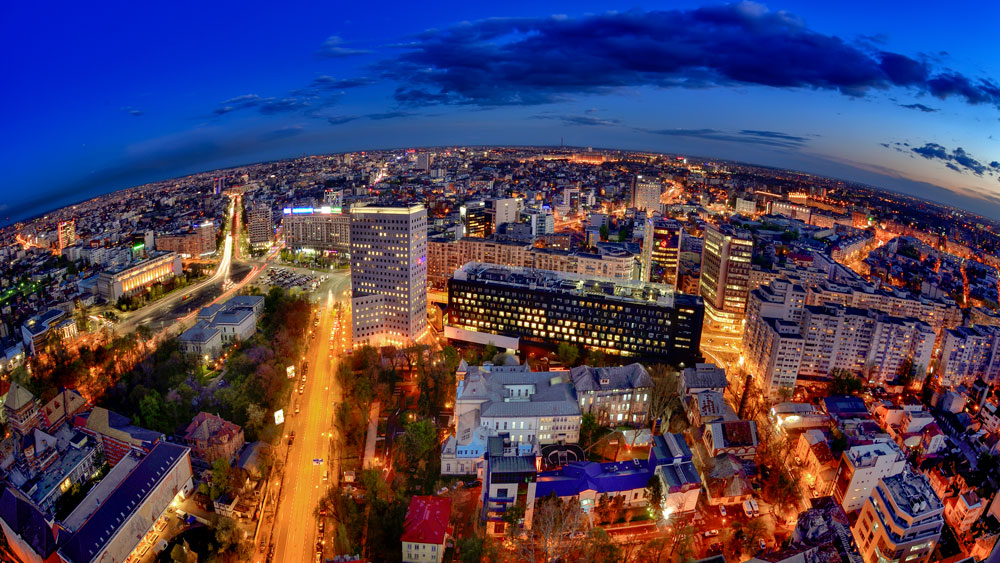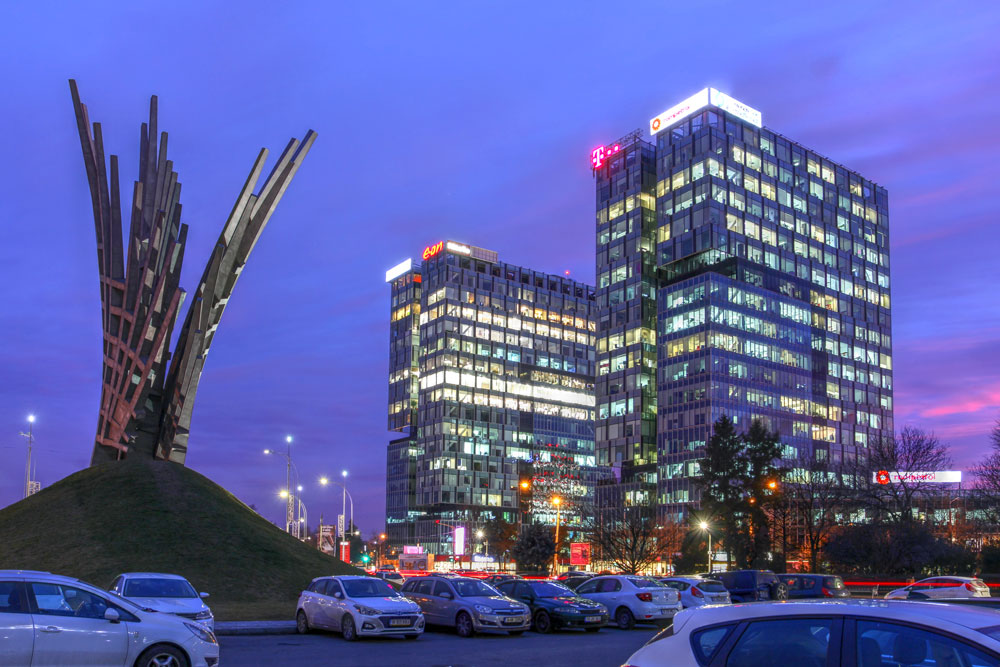 Setting up a company in Romania:
The country is a member of the European Union, providing businesses with easy access to the world's largest market.
Setting up a company in Romania can be relatively straightforward, but there are some administrative & λegal requirements that must be followed: 
Choosing a company name and registering it with the Romanian Trade Register

Opening a bank account in Romania, and depositing the minimum share capital required to set up the company

Obtaining the necessary business licenses and permits, such as a VAT number and a certificate of incorporation. and registering the company with the Romanian tax authorities to obtain a tax identification number.
Let us help you with all of the above so that you can take advantage of the country's favorable business environment and access to the European market.
Numerous international
productions being filmed
A fascinating natural wonder
that attracts millions of visitors
Are you a tech & gaming enthusiast, a tradition lover, or a fan of outdoor adventures? Whatever it is, you can find it in Romania! The unique and rich Romanian lifestyle offers numerous choices for sun, entertainment, culture, and adventure, indoors or outdoors! 
Romania is known for its lively festivals and cultural events, such as the Transylvania International Film Festival and the George Enescu International Festival but for its outdoor activities as well, like hiking, camping,  fishing, rafting, you name it! 
Romanians also enjoy socializing and spending time with friends! The country offers a vibrant nightlife, with a wide range of options available depending on your preferences.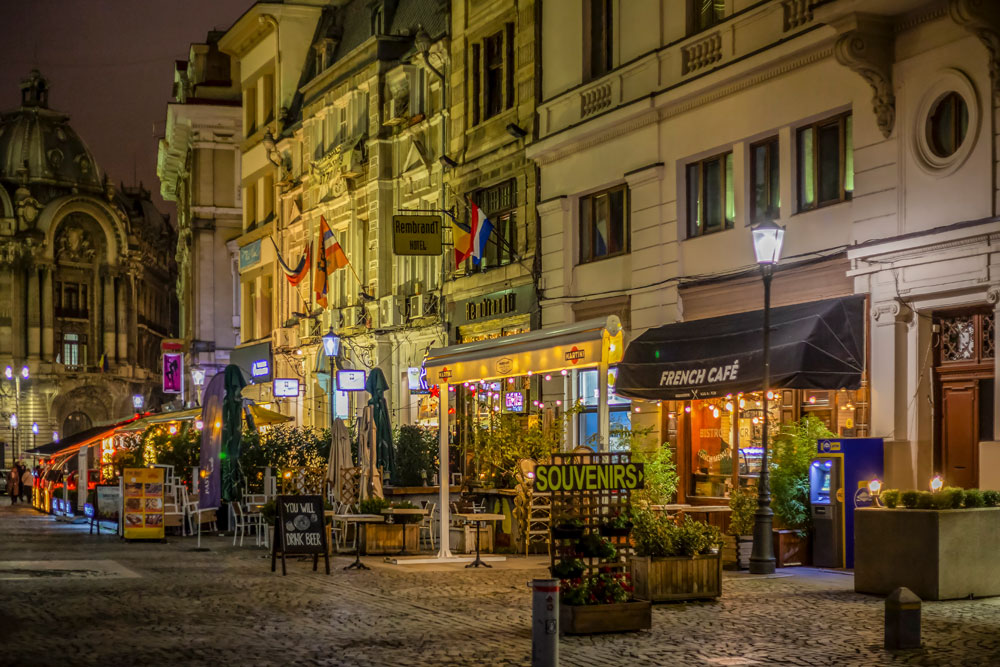 FAQs about working from Romania